Best Hi-Tech Cars That are Expected to Reign in 2018
If you like cars and technology, you will certainly love the hi-tech vehicles which will be launched in 2018. Some of the most talked-about models include:
Tesla Model 3 2018
BMW 5 Series 2018
Ford Mustang 2018
Tesla Model 3 2018
The Tesla brand has established itself as one of the most successful electric car producers and in 2018, the company is expected to release a few new vehicles on the market. The most anticipated of them, however, is the 2018 edition of Tesla Model 3. Just like its predecessors, this ride will have a spacious interior but unlike them, it will come with Autopilot hardware. The vehicle will also have a few different battery capacity and drivetrain options from which consumers will be able to choose.
BMW 5 Series 2018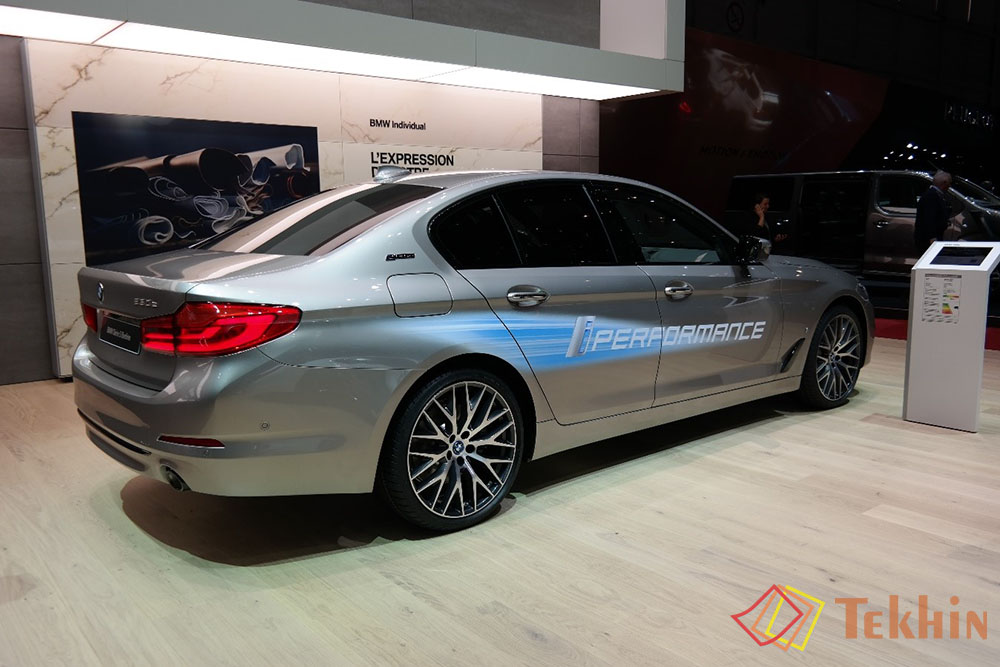 The eighth generation of BMW 5 Series will land on the mass market in 2018. Beamer's new line-up of vehicles will also feature a hybrid car with 248 horsepower. All models from the 5 Series will arrive with a number of impressive tech improvements, like self-driving features, a touchscreen iDrive interface, a surround view system and more.
Pictured: One of the 2017 predecessors of the upcoming BMW 5 Series vehicles
Ford Mustang 2018
Ford calls its upcoming Ford Mustang "an eye candy." But in addition to being easy on the eye, the new Stang will also have a lot of power under the hood and some amazing tech on board. It will come with a digital instrument panel that will support Ford's TrackApps for launch control. The Blue Oval's latest Mustang will be offered in two models – one with a 2.3L EcoBoost engine and another with the 5.0L V8 Coyote.
A few other notable mentions
All big brands out there are doing their best to put as much innovative technology in their new models as possible. Therefore, the competition among hi-tech vehicles will be fierce next year. Consumers are anticipating the launch of Corvette Stingray 2018, Audi A4 2018, 2018 Chevrolet Bolt and 2018 Hyundai Ioniq EV.
Comments are closed.